Other Products
Whilst Rainbow Trugs are fantastically useful for a myriad of jobs, we also stock a tidy tray or tote for storing and carrying tools, cleaning supplies etc.
Rainbow Trug E-Gift Vouchers are also available in amounts from £10GBP to £100GBP.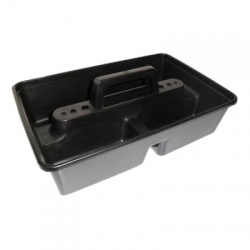 Here is where we keep a few other products that you may be interested in.