Public Sector Supplies
If you are a public sector organisation, placing an order with Rainbow Trugs is simple and easy. Rainbow Trugs is a National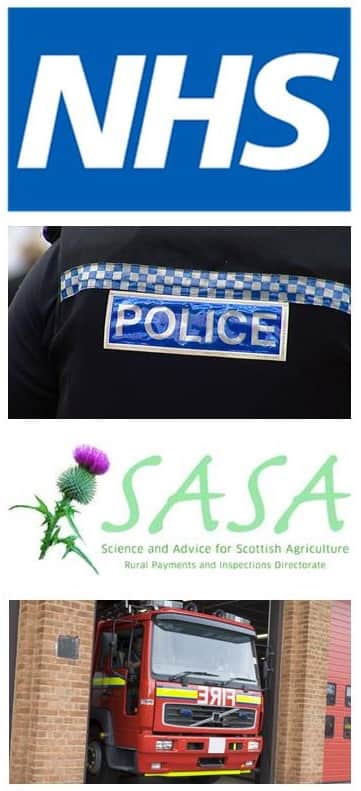 Supplier to many organisations, and if you order today we can deliver tomorrow. Orders placed by 1pm will usually be dispatched the same day.
​Simply call us on 0845 459 8808 to discuss your requirements.
We supply the following organisations:
- Police forces

- Registered charities in the UK

- (MOD) Ministry of Defence

- (NHS) National Health Service

- Government organisations

- Schools

- Council authorities

- Universities

- Other Public Sector organisations
Why choose Rainbow Trugs?
Animal Safe

UV Stable

Frost Resistant

Food Grade

Child Safe

Non Toxic

Flexible Design

Independently Tested

British Made

Integrated Scale

Recyclable
Why choose Rainbow Trugs?

Animal Safe

UV Stable

Frost Resistant

Food Grade

Child Safe

Non Toxic

Flexible Design

Independently Tested

British Made

Integrated Scale

Recyclable