Trade & B2B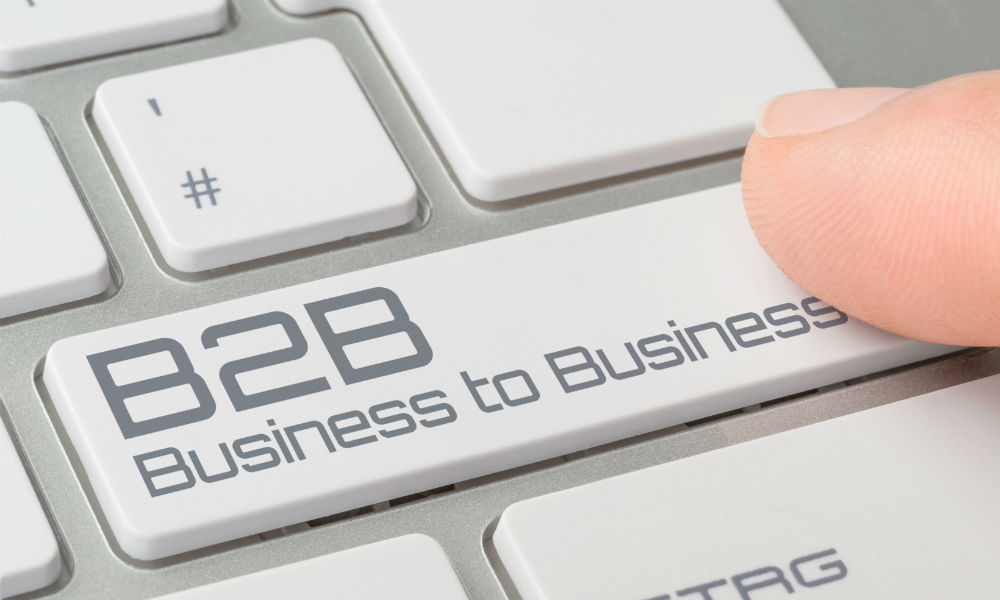 Business sales and trade discounts.
As well as being the all round, multi-purpose container at home, Rainbow Trugs® are truly invaluable in the workplace, in schools, the farm and more.
Rainbow Trugs® high quality construction from food grade polymers make them well suited to many industrial applications including the food industry. Having been independently tested by BSI for load carrying strength, you can be confident Rainbow Trugs® are the serious alternative to more standard flexi-tubs. As a manufacturer we are committed to supplying our wholesalers and retailers in the UK, Europe and around the world with quality products at a fair price.
We have designed our Rainbow Trugs® to be highly durable with a good service life and suitable for use in industrial and commercial workplaces as well as for equestrian feeding and domestic applications. Manufactured from a food grade polymer, all Rainbow Trugs are Food Safe containers suitable for use in the food industry as well as being safe for use by pre-school children.
Over many years we have spoken to users of both our own products and those of our competitors. We have tested and dissected many different brands of flexible trugs and developed our current range to be of a quality second to none. Indeed, it was the feedback from trug users and their desire for better quality, durable trugs that has driven us in our quest to develop a premium product at an affordable price. Coupled with this has been our investment in developing trug accessories and heading this list is the unique design of our Trug-Lid™. This was a customer driven product that has many uses but top of the list are storage of horse feed and as a stackable storage solution in the home and workplace.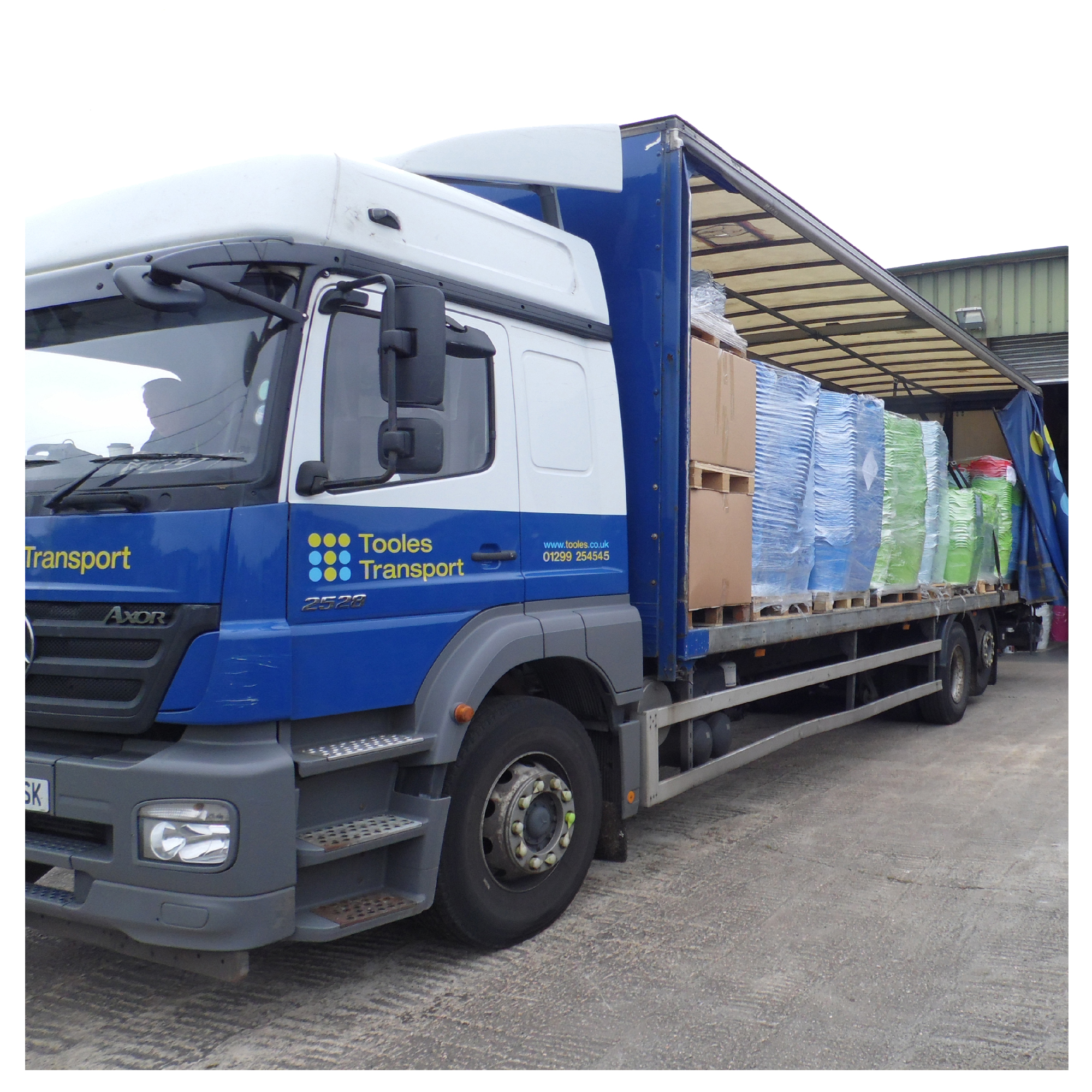 Trade user sales to companies and organizations such as contract cleaners, food processors, NHS trusts, public utilities and local authorities, who use large volumes of trugs in their business, are facilitated through our RainbowTrugs.com website by means of a 'Trade User' login. This can be applied for using our website contact us page and selecting 'Apply for a Trade Login'.
Retailers can also buy 24/7 through our website by means of a 'Retailer' login. Ordering is super easy, low carriage paid levels, no having to buy 'pack' quantities and dispatched quickly. Quality products that customers demand with a good sales margin. Click here to 'Apply for a Retailer Login'.
Distributors and wholesalers are have access to our standard range of Rainbow Trugs and accessories together with a selection of bespoke options to suit their needs and customer base. Standard items are once again available to order 24 hours a day, seven days a week through our website. Bespoke requirements are handled on a personal, one to one basis with a senior sales manager to ensure your order is fulfilled to your requirements in the agreed timescale. Please contact our sales team for more information.
Customer Branding is something we started back in 2012 with our 2.2 litre Mini-Tub™ and this is now also available with 14, 30 and 45 litre Rainbow Trugs®. We can produce trugs with your name or logo on the side for all to see. Whether as a promotional giveaway or a longer term branding exercise, having your brand or business on a quality product such as a Rainbow Trug is sure to get you noticed. Please feel free to contact our sales team for more information.
B2B or business to business sales enquiries are always welcome, whether your a start-up, a sole-trader, SME or a Blue Chip company. Call and speak to one of our experienced sales team to discuss your needs.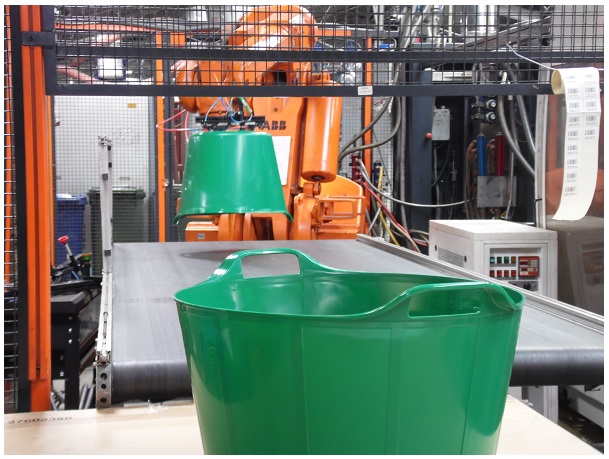 Below are links to suggested uses in specific business sectors.
Why choose Rainbow Trugs?
Animal Safe

UV Stable

Frost Resistant

Food Grade

Child Safe

Non Toxic

Flexible Design

Independently Tested

British Made

Integrated Scale

Recyclable
Why choose Rainbow Trugs?

Animal Safe

UV Stable

Frost Resistant

Food Grade

Child Safe

Non Toxic

Flexible Design

Independently Tested

British Made

Integrated Scale

Recyclable