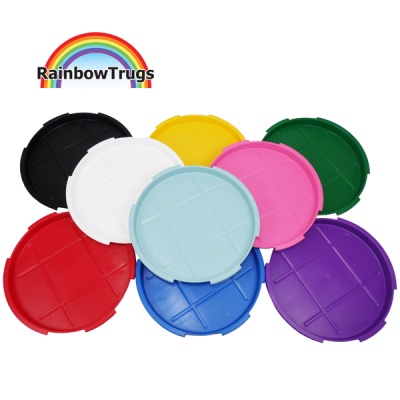 Trug-Lid™ for 14 litre Rainbow Trug£3.99
The revolutionary Rainbow Trug® Trug-Lid™ not only makes Rainbow Trugs stackable but turns them into the ultimate lidded container. NEW colours available!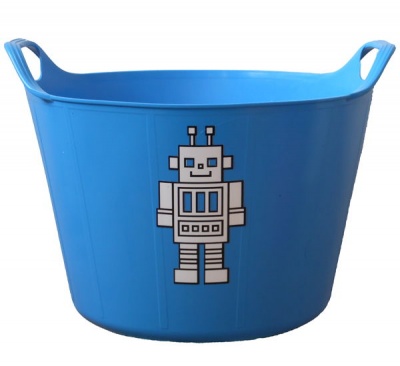 Robot (Large) Die-cut Sticker Set£0.75
Good quality, self adhesive die-cut stickers....just peel and stick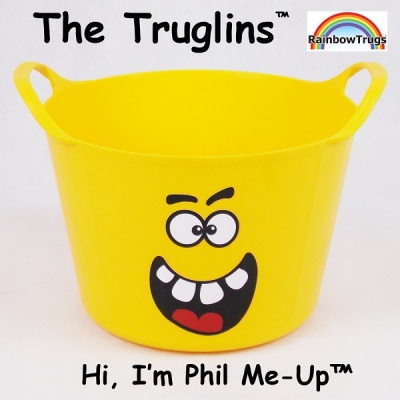 Truglin™ Phil Me-Up (Small) Die-cut Sticker Set£0.75
The Truglins™ are a unique set of character stickers designed to make Rainbow Trugs even more fun and appealing.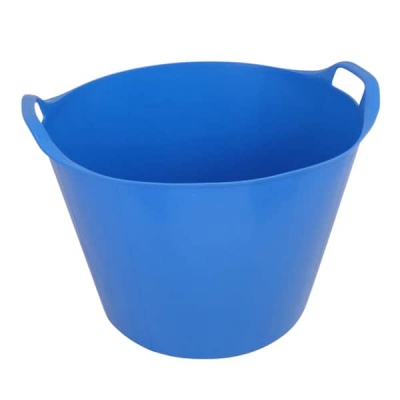 45 Litre Rainbow Trug® - OCEAN BLUE£9.49
A flexible trug made from food grade plastic with a capacity of 45 litres.