Best of British
8 April 2021 | Admin
Best of British Prior to 2010, we were selling a variety of well-known brands of flexible tubs, many of which were imported. We were never happy with the quality of these tubs as the sides were thin and flimsy and distorted before they were even used! We decided that our customers deserved better quality tubs and so we started to design our own brand of trugs. After many months of designing and refining, the first Rainbow trug was born.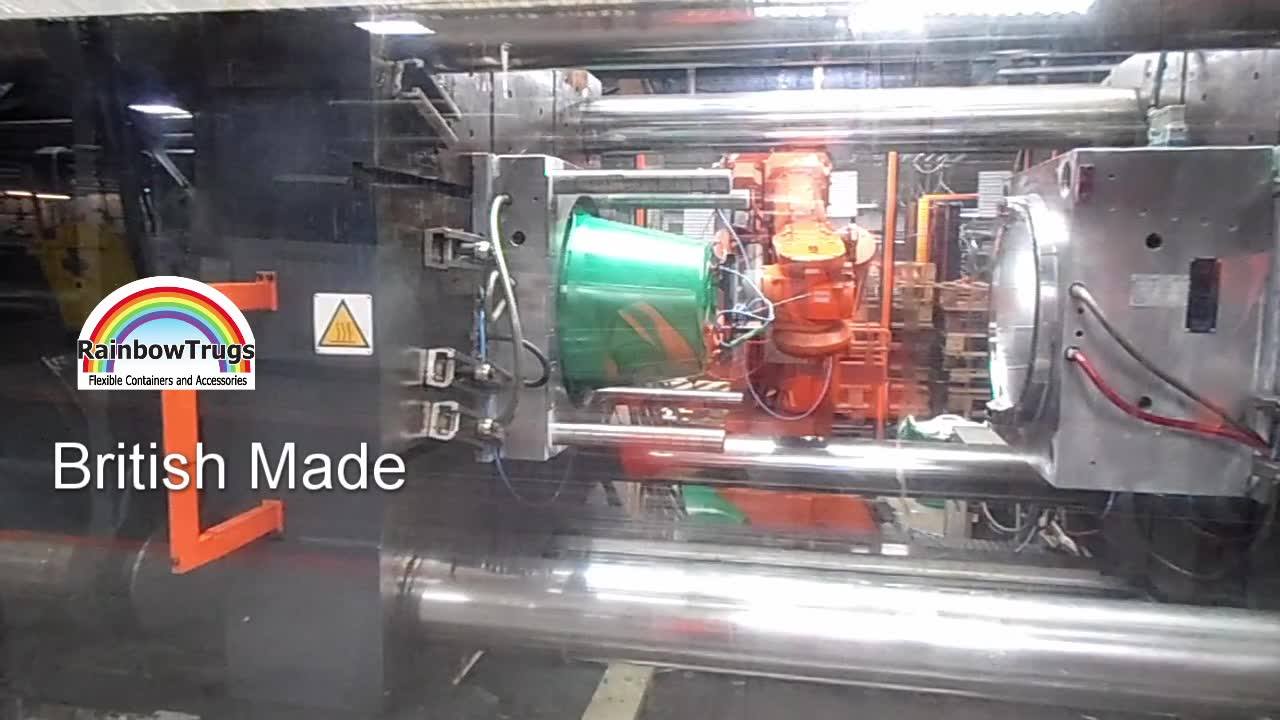 Supporting local companies is important to us. As well as designing and manufacturing our trugs here in Worcestershire, most of our suppliers are based within a 25 mile radius which not only helps the local economy, it also reduces our carbon footprint. We have formed strong working relationships with our suppliers which helps maintain quality and reduces supply issues.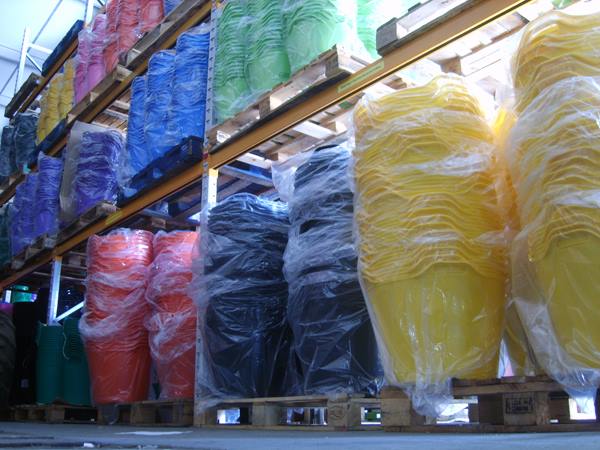 Listening to customers is vital for any business and our customers have certainly helped with the development and growth of the Rainbow Trug range. One example of this resulted in the development of our Trug-Lid™ which came about following repeated requests from customers for a lid. Easier said than done, but after 2 years and countless prototypes we finally had a perfectly fitting lid to be proud of. We have invested heavily in tooling over several years and intend to continue this in the future with several new and unique products planned.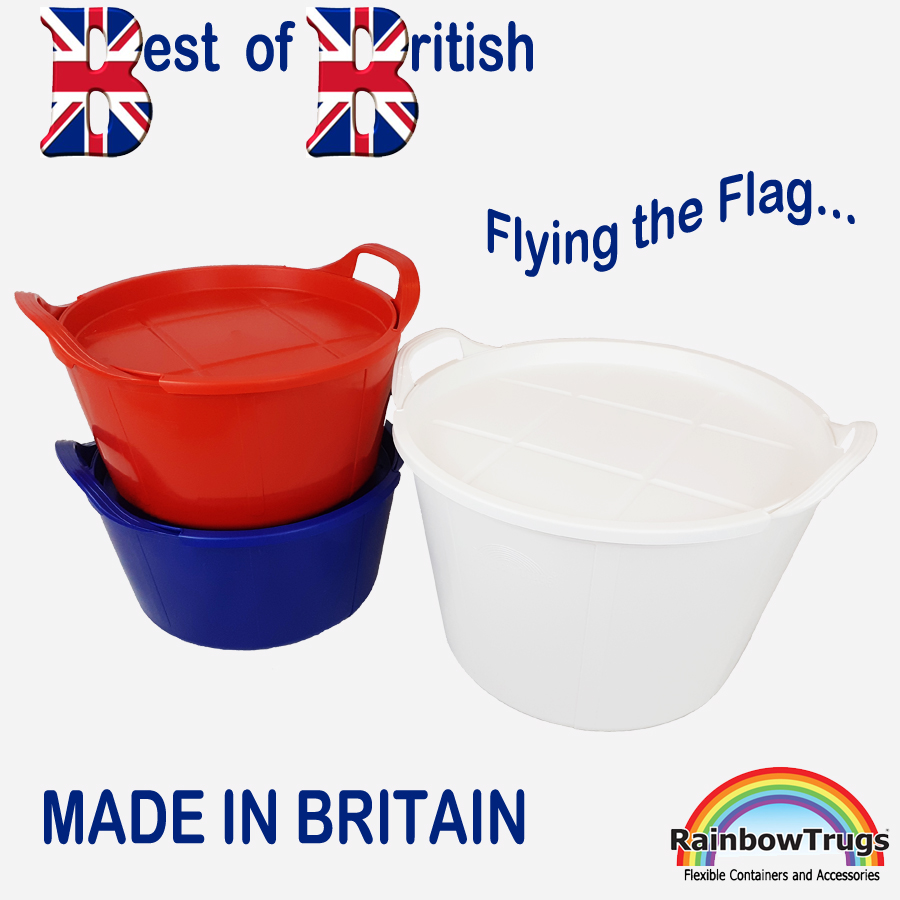 We do hope that you enjoy our fabulous range of Rainbow Trugs and innovative accessories as much as we do and are proud to support local companies here in Worcestershire from hauliers to injection moulders and sticker printers to fabricators.